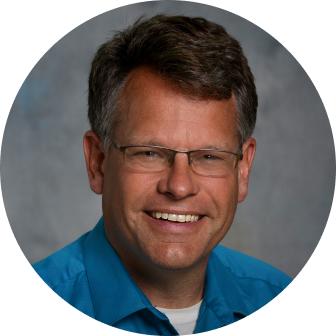 Dr. Tom Dresen in Woodbury, MN
Dr. Dresen is eager to meet you and learn how to best assist you on your oral health journey! As a third-generation dentist, he focuses on creating a friendly, family-oriented environment for everyone who enters the office. To meet with Dr. Dresen, call our office today and schedule an appointment!
Learn More
Dr. Lynda Bangtson in Woodbury, MN
As a highly esteemed dentist here at Dresen Restorative Dentistry, Dr. Bangtson provides patients with attentive prosthodontic care. She will be certain to address all your oral health concerns and can offer treatments designed to repair the natural function in your smile. Contact us today and schedule an appointment with Dr. Bangtson!
Learn More