Dr. Tom Dresen
Dr. Tom Dresen was born and raised in St. Paul, Minnesota, the middle child of three. Tom attended St. Thomas Academy from 1979 to 1985. He graduated with honors from
St. Olaf College
in Northfield, Minnesota, in 1989 with a Bachelor of Arts degree in biology and chemistry. Tom attended
dental school at the University of Minnesota
, graduating in 1993 with honors. Following dental school, he served three years in the U.S. Navy Dental Corps, stationed in NAS Brunswick, Maine, for two years, then in Guantanamo Bay, Cuba, for one year. Tom left active service to pursue three years of graduate training in prosthodontics at the Milwaukee Veterans Medical Center, which he completed in June of 1999.Tom has been practicing in the Woodbury community since 1999. He is a member of the
MDA
, MARD,
ADA®
, True North Study Club, Cleft Palate Clinic of United Hospitals, St. Paul, as well as a speaker at many local dental professional groups. Tom continues to volunteer his time with yearly visits to Lima, Peru, serving hundreds of children with cleft palates and their families. In his free time, he enjoys sailing and many activities with his wife, Terri, and sons, Matthew and Robbie.

Here at the office of Dresen Restorative Dentistry, we are happy to welcome you into our dental office and get you started on the journey to a healthy smile! Our hygienist is well trained in cleanings and implants and our assistants have advanced training in implants and restorative dentistry. Learn more about our team here and more about our practice through the links below. We invite you to call us today at 651-735-1585 and schedule an appointment with our dentist in Woodbury, Minnesota.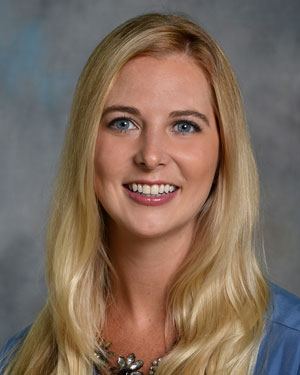 Aubree
Aubree is the hygienist in our practice. She graduated from Century College with an associate degree in applied science and dental hygiene, as well as dental assisting. Aubree has been practicing in the dental field for over 10 years. She enjoys helping people and has been told by many patients that she is gentle as well as thorough.Outside the office, Aubree enjoys arts and crafts, home improvement projects, traveling and is a bit of a "foodie." She and her husband Dave, reside in Woodbury and enjoy raising their 5-year-old, yellow Lab, Bucky.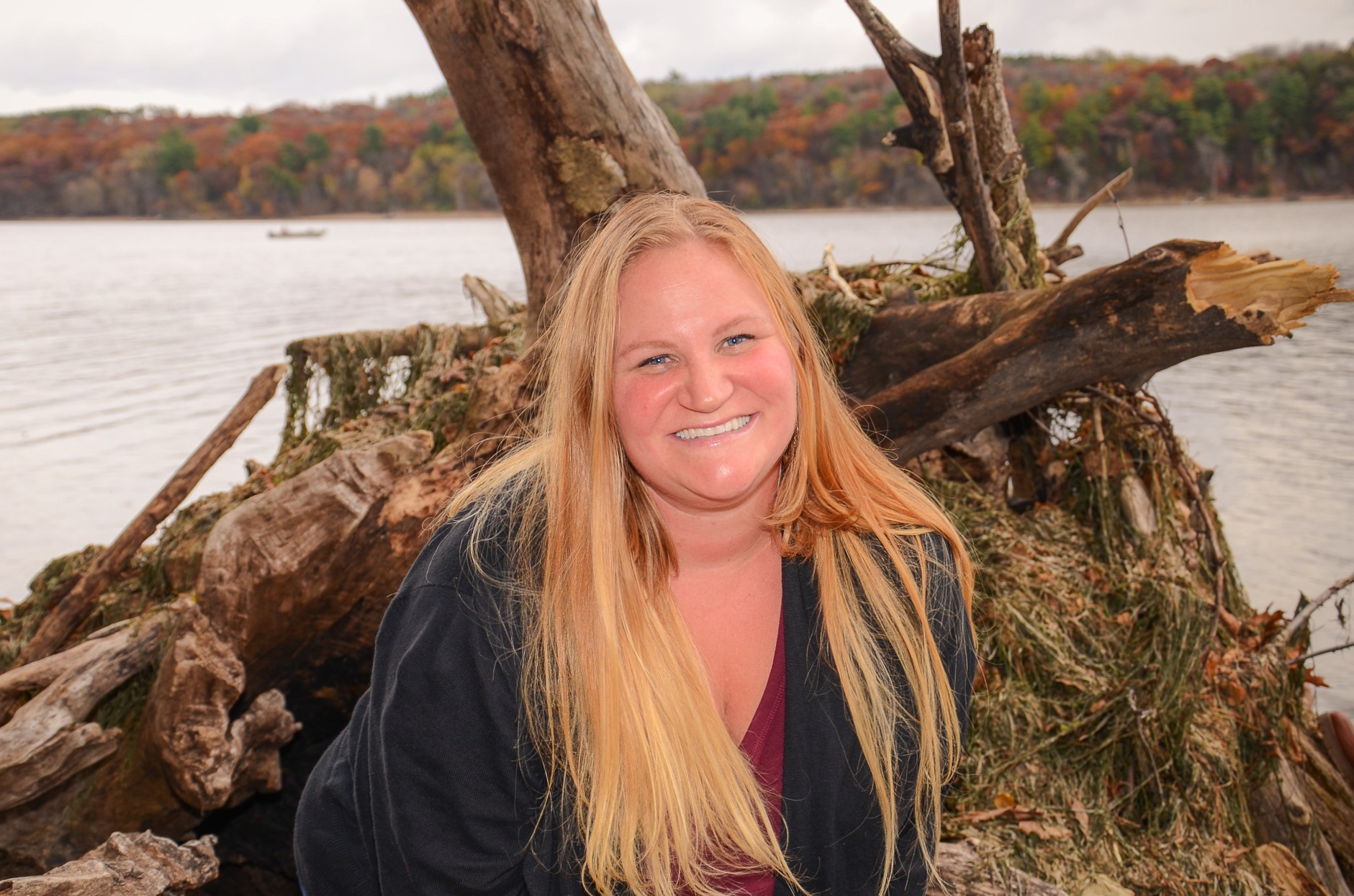 Breanna
Breanna works as a licensed dental assistant. She loves the relationships she has with patients, and the office team feels like family to her. She is a great communicator with all our patients and brings humor to the office. As a mom of two children, she loves spending time with her family, visiting new restaurants and traveling.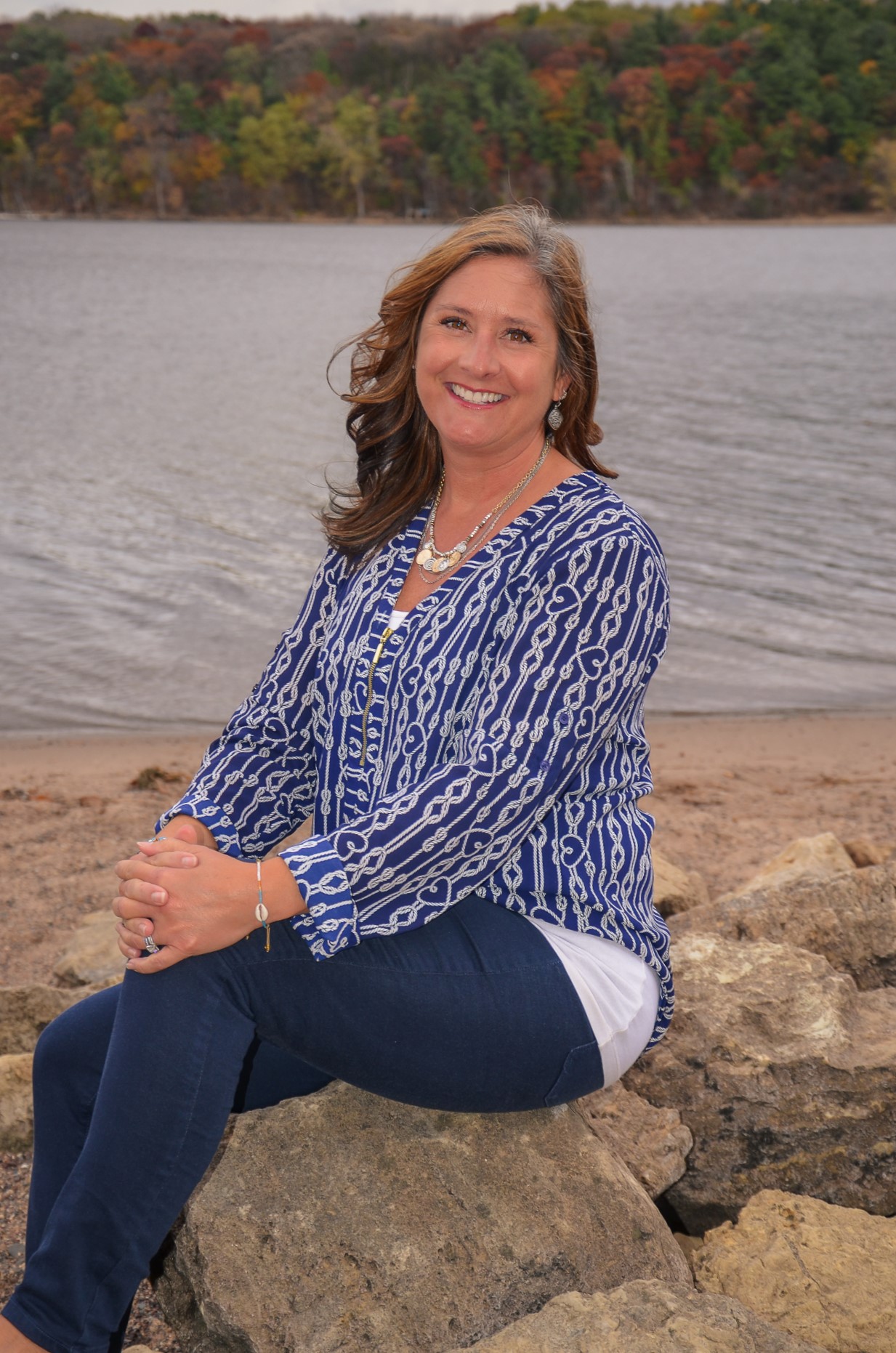 DeeLynn
I began my dental career in 2006 upon becoming a Licensed Dental Assistant. As the Practice Manager, every day is different for me depending on the needs of the practice. I love the wide variety of responsibilities but especially enjoy the opportunity to meet new and fascinating people. My goal is to build upon these relationships and help contribute to bringing a smile to each patient, every day!
My family, including my husband Jason and two grown sons, Hunter and Wyatt, have brought the greatest joy to my life. I enjoy spending quality time with them, no matter what we are doing.
I have a great love for the outdoors and some of things I enjoy include; hiking, biking, kayaking and jet skiing on the St. Croix River. My passion is traveling to warm destinations where I can scuba dive and take long walks on the beach.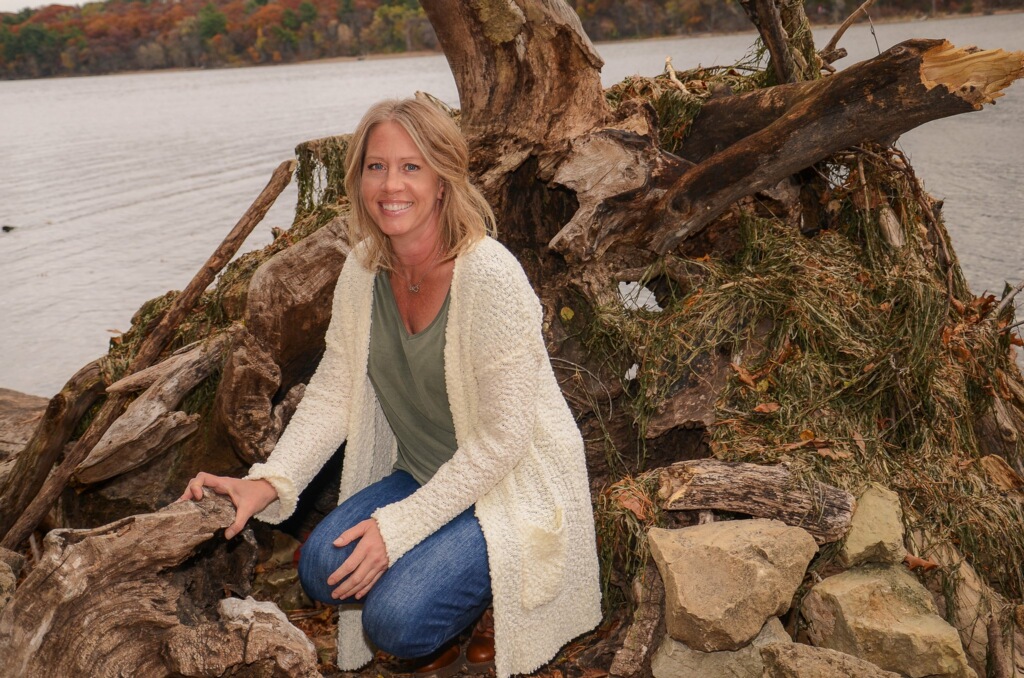 Jennifer
Jennifer is one of our licensed dental assistants. She loves to work with our team and focuses on being as helpful as she can. Jennifer has a love of learning, as well as hiking, reading and taking walks with her 14-year-old dog, Lola. She also has a 26-year-old son and an 18-year-old daughter.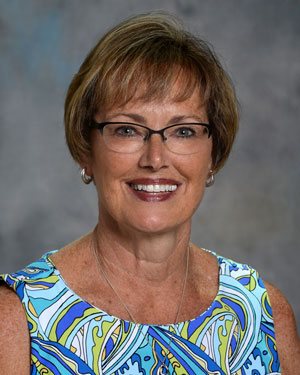 Mary
Mary found her passion for dentistry as an on-the-job-trainee. After obtaining her dental assisting degrees, she moved into the specialty of prosthodontics. She has worked with Dr. Dresen and his father for over 25 years and has enjoyed many dental advances, such as implants, over the years. Mary, along with her patients, gets great pleasure in seeing their new smiles. During the summer, she enjoys camping, biking and hiking. She also enjoys knitting, crocheting, sewing and donating her work to the less fortunate when she can. Her husband, John, is a recent retiree and they use their fifth wheel to travel the states. They have two grown children with wonderful spouses and four grandchildren.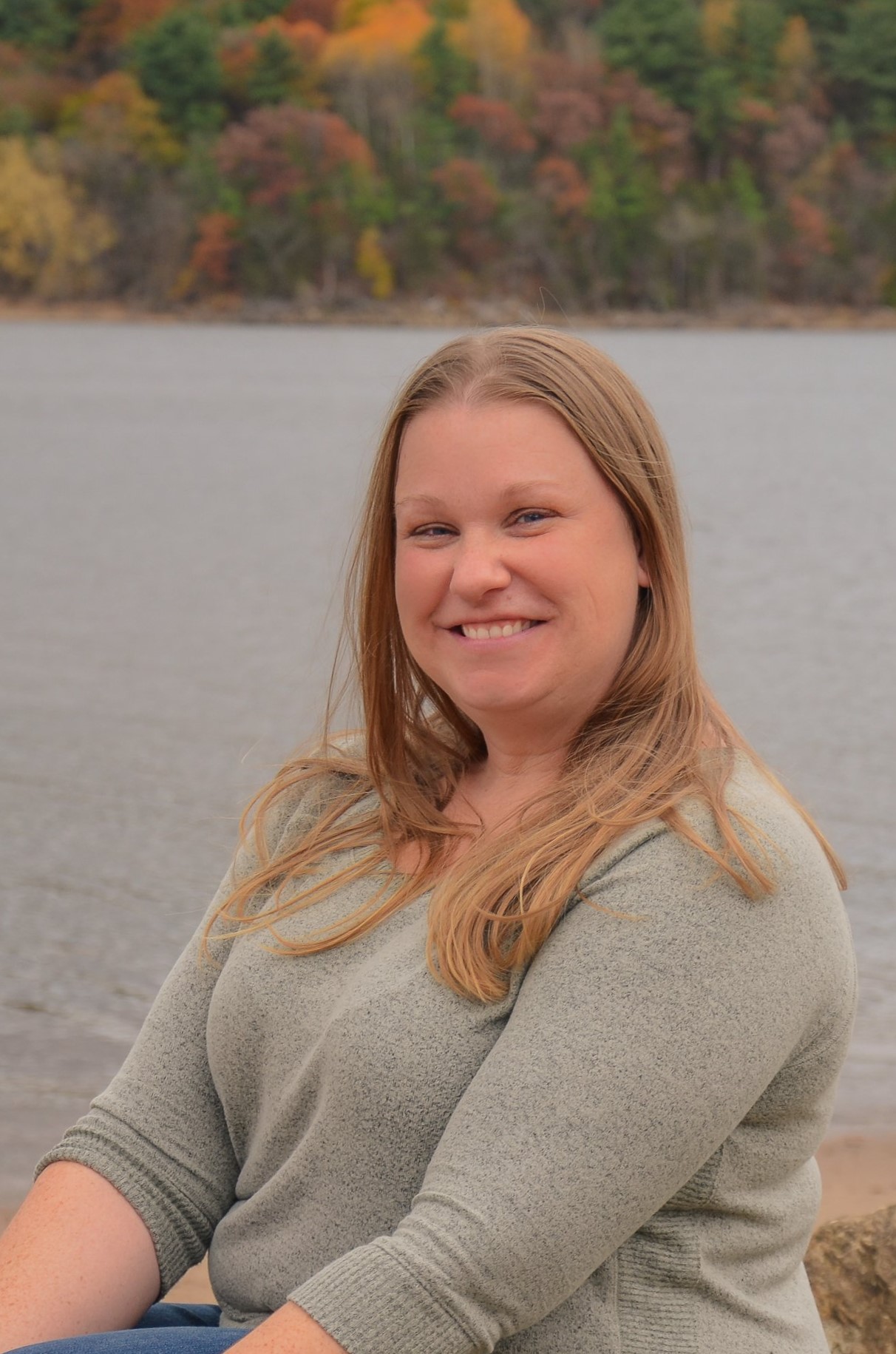 Tara
Tara works for us as a licensed dental assistant. She graduated with honors from the Dakota County Technical College in May of 2018. During her time with us, she has enjoyed interacting with the team and patients and loves having the opportunity to serve them. In her spare time, she enjoys cooking, baking, fishing, hiking, camping and traveling to different beaches. She has a husband and three teenage boys, along with her two "fur babies," a brown tabby cat and an orange tabby cat.